26.10.2018 | 20:00 | TICKETS Going / at entrance 20zł
Hevre +1 | Meiselsa 18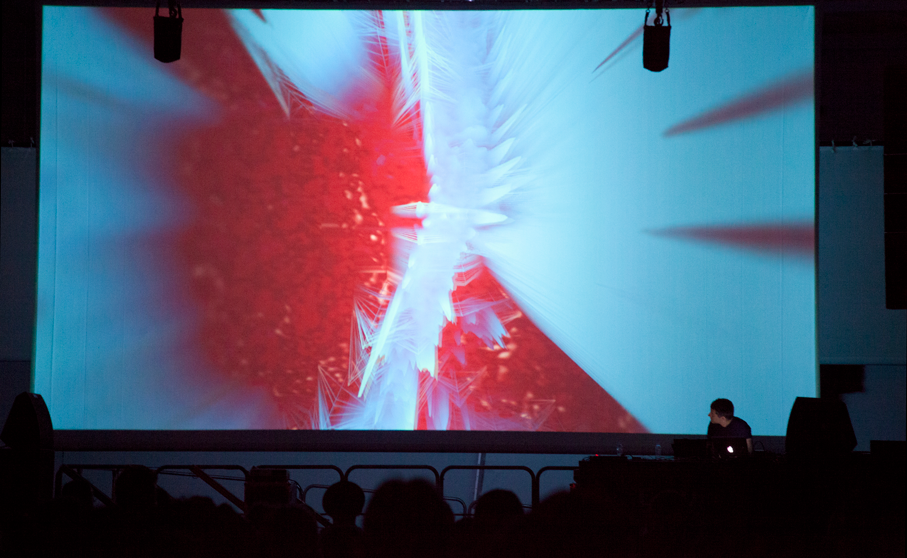 AERYON | Mathieu Le Sourd (Maotik) (FR)
Aeyron is an audiovisual performance. The viewer immerses himself in a world that is monitored (watched and overheard) by a flying drone. Imagine two screens: one displaying a regular map with the starting point marked, and the other its poetic, digital version. Depending on the location of the drone we can see and hear different shapes and sounds. Oceans, mountains, forests and cities change into a point cloud. Gps also captures sound data from specific locations (including radio waves) and builds a music path from them.
---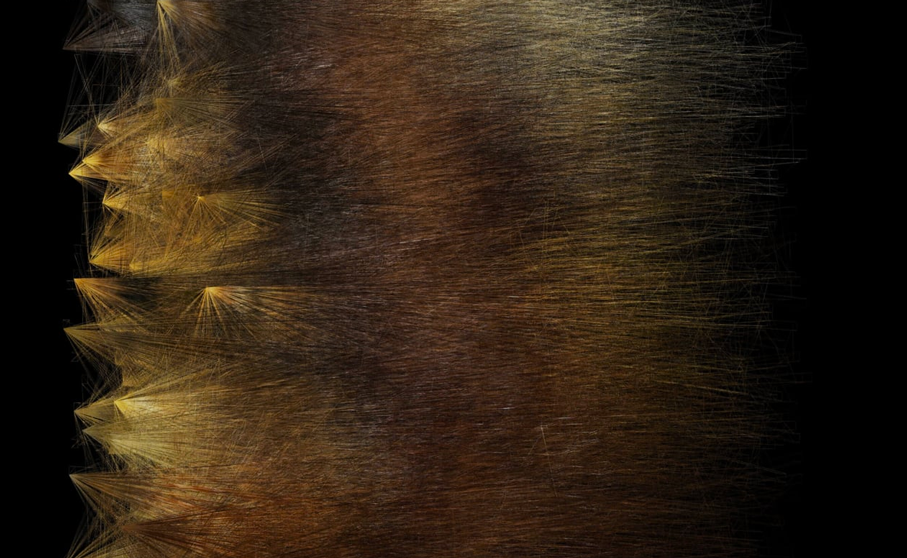 Go Back to Hiding in the Shadows | Pandelis Diamantides (CY/NL)
A digital granary of processed instrumental and electronic sounds, field recordings, rock formations, plants, animals and swarms unfolds a narrative of becoming.
The prime material of the work consists of deconstructed human voices, physical instruments and field recordings dissolved in an imagery of photographs, videos and processed visual material collected around the Troodos mountain range on the island of Cyprus.
---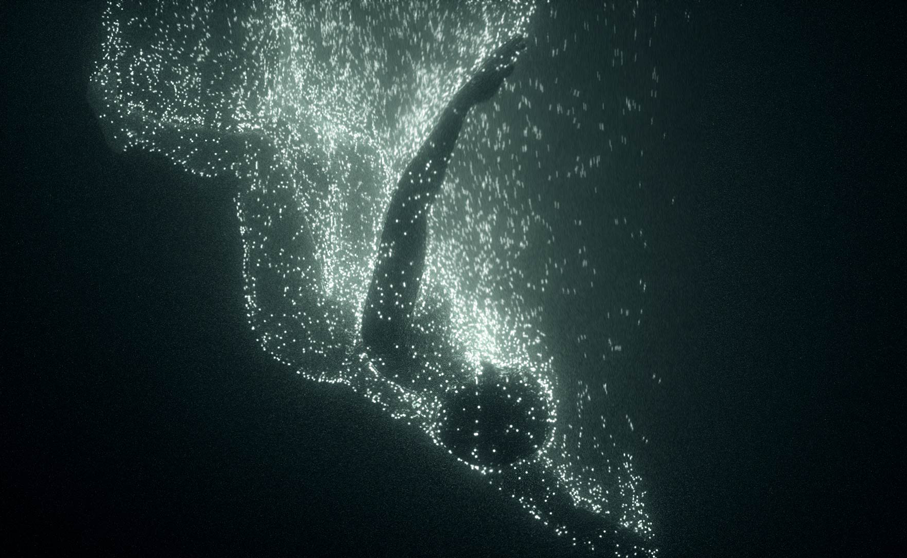 Comfort Zones | Bartłomiej Szlachcic, Paweł Galacki (PL)
An audiovisual poem for analog dreamers.The spatial symbiosis of photons floating on the waves in a neurochemical synaptic dance. Familiar shapes morph into statues of biological time where warm drones spread in the canyons' veins. Artists liberate ideas through streams of organic afterimages and moody vibrations. Visual artist Bartłomiej Szlachcic and musician Paweł Galecki together under new moniker Comfort Zones, explore mysterious landscapes of internal sensations. Marriage between honest expression and care for the recipient.
---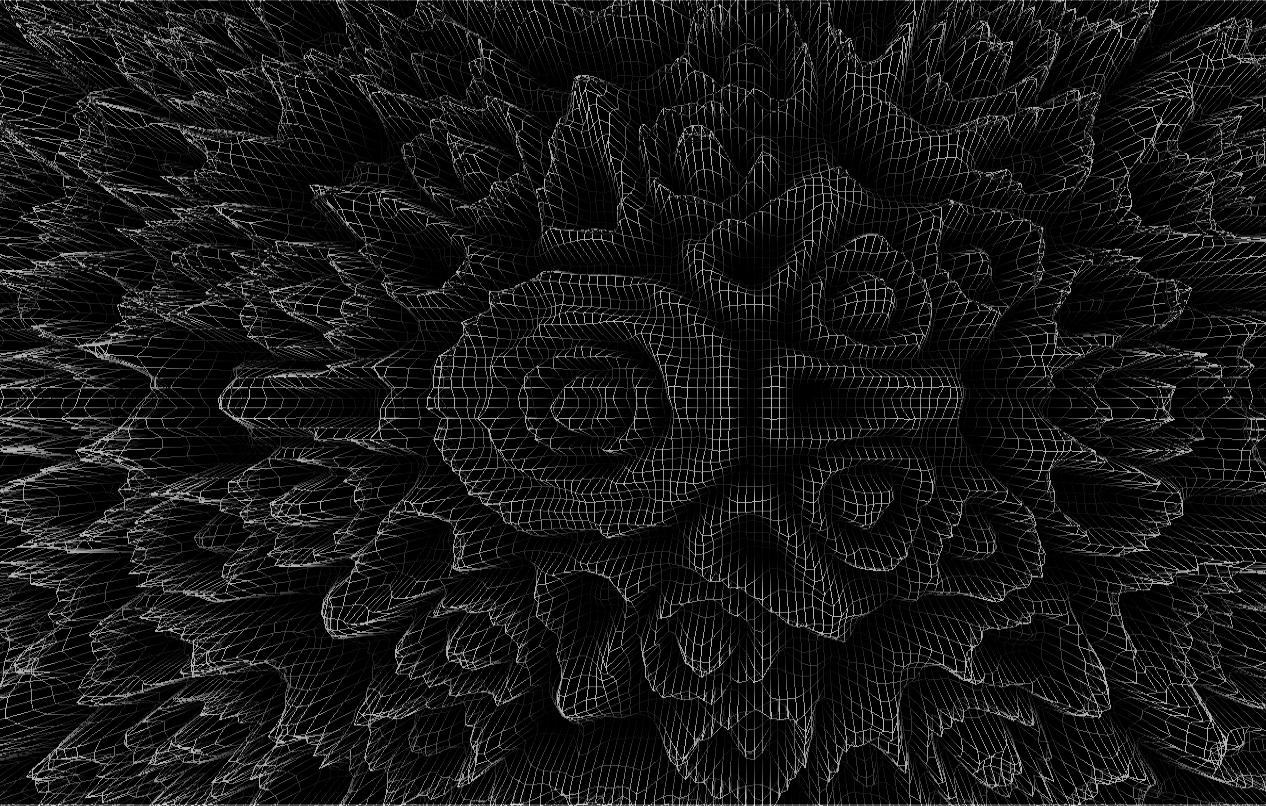 Signal:Ratio | ABDX (MX)
Signal: Ratio is a black and white audiovisual performance. Generative stories inspired by sounds and signals received from space and noise, originating from Earth. The performance is presented on a 360-degree projection system built of 10 projectors.