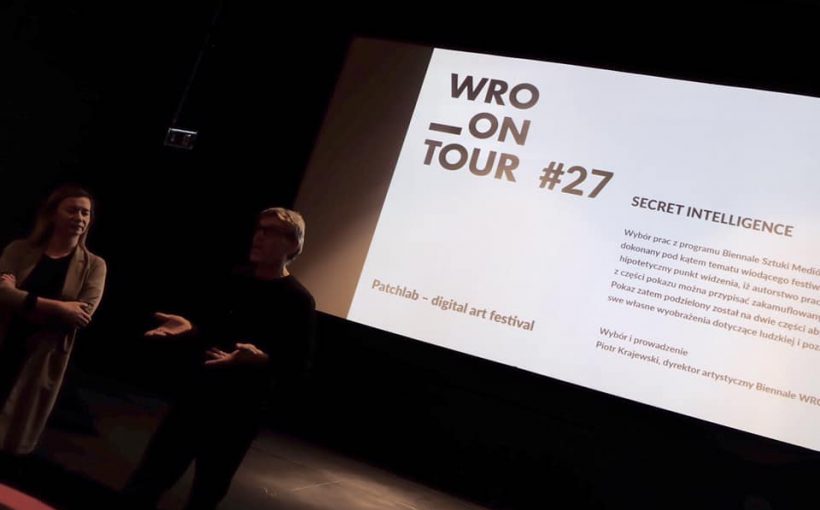 WRO on Tour #27
at Patchlab Festival
On the weekend there will be screening of selection of works from the Biennale of Media Art WRO 2017 Draft Systems program, made in terms of the theme of the leading Patchlab Festival. A hypothetical point of view was adopted that some of the work could be attributed to the talent of the disguised artbot.
The show consists of two parts so that viewers can test their own ideas about human and non-human creativity.
Selection made by Piotr Krajewski, Artistic Director of the WRO Biennale.
Entrance free.
Details here.