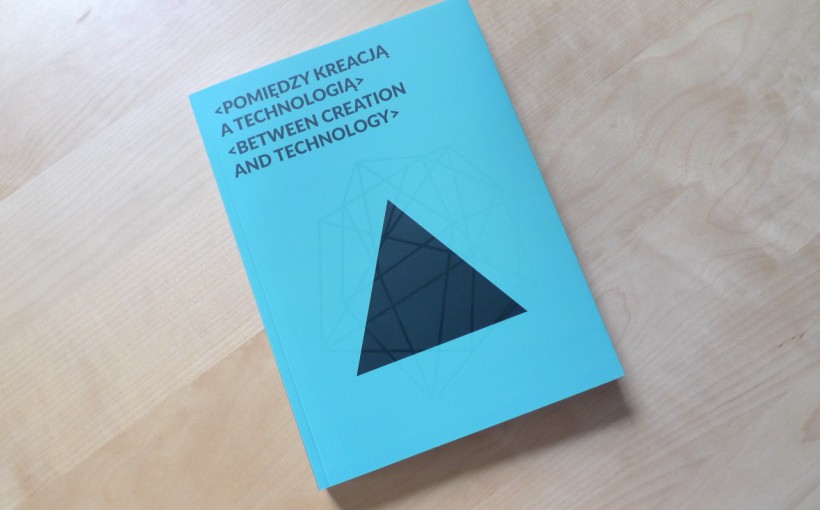 Patchlab GENERATOR ISSUE
PATCHlab GENERATOR issue from international conference during PATCHlab 2014 is now out!
PATCHlab GENERATOR: between creation and technology
In search of the space in between
How significant is technology for an artist? Where is the boundary between a fleeting thought, an impulse to act and a specific, precise technology? Does the boundary exist at all? Or perhaps an additional space has appeared: the space ?in between? which reveals entirely new possibilities? If so, how can we use it? These questions were an excuse for a consideration and interpretation of contemporary phenomena taking place in contemporary art and design, for the guests of the international conference ?PATCHlab generator: between creativity and technology?, which took place on 10.10.2014 within the PATCHlab in Manggha Museum of Japanese Art and Technology in Krakow. The conference was co-organised by the the Foundation Kultural Kolektiv and Faculty of Interior Design of Krakow Academy of Fine Arts. Owing to the broad spectrum of the issues tackled, the monograph introduces a valuable viewpoint on the area of visual arts and design and also the world of new technologies.
The publication consists lectures from the conference (conference program can be found here) and a review of the 3 editions of PATCHlab 2012-2014.
The conference took place on 11th Oct 2014 at Manggha Museum of Japanese Art and Technology and was organized in cooperation with Faculty of Interior Design at the Academy of Fine Arts in Krakow.