25.10.2018 | 20:00 | TICKETS Going 25/30 zł / 30 zł at entrance
Małopolska Garden of Arts | Rajska 12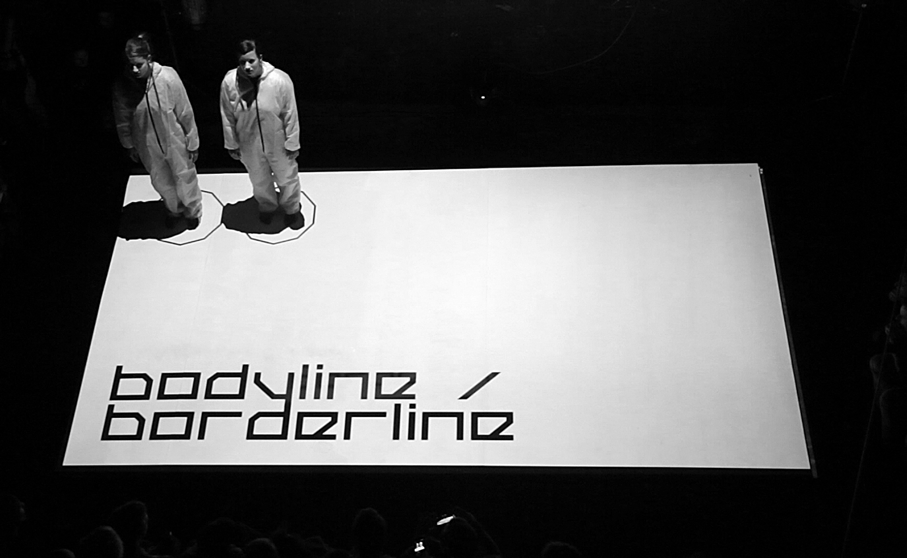 BODYLINE / BORDERLINE | Lisbeth Bitto, Sandra Hanschitz, Micha Elias Pichlkastner, Tim Schenk, Raimund Schumacher (AT)
dancers – Sarantoula Sarantaki and Sandra Hanschitz
choreography – Lisbeth Bitto and Sandra Hanschitz
programming – Tim Schenk
visuals / video – Micha Elias Pichlkastner
sound / motion graphics – Raimund Schumacher
A performance for a machine and two people. Two dancers are tracked, forced to perform robotic activities, and controlled by algorithms that "squeeze" data from their bodies and minds. The challenges set by the artificial intelligence are overwhelming, and the whole performance takes the dancers to the limits of their endurance. Will the protagonists be able to meet the requirements? How long will they be able to continue their performance? "Bodyline / Borderline" is an emotional show where man is controlled by a parallel, digital reality.
Partner of the project is the Austrian Culture Forum in Warsaw.
---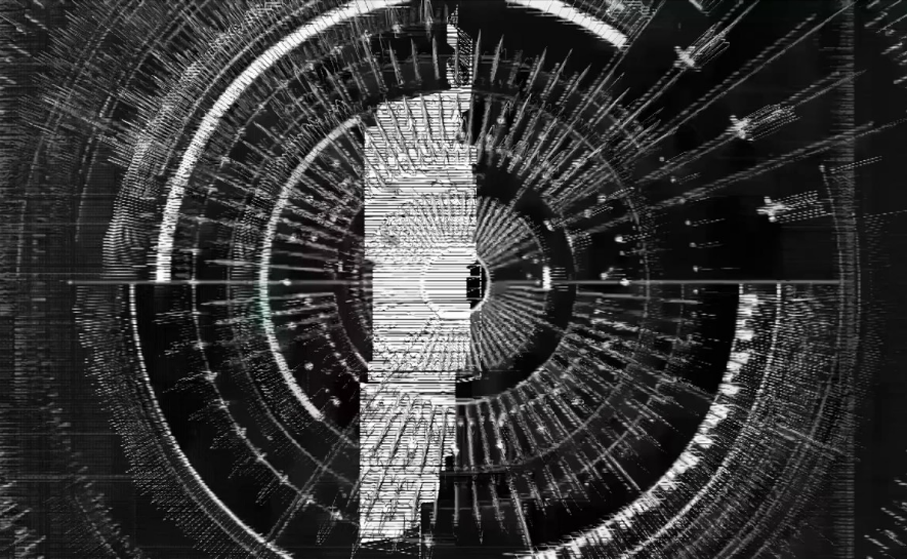 Wraithmachine | Datacode (IT)
What would happen if artificial intelligence suddenly felt trapped inside its own mechanical and electronic body and as a result gained consciousness? "Wraithmachine" is a cyberpunk opera about artificial intelligence that is having a mental a breakdown. The Italian musician and artist nicknamed Datacode focused on the phenomenon of error. Musically, he uses circuit-bent equipment, machines transformed into new sonic devices, audio feedback loops and sounds generated by means of modified old joysticks, televisions, calculators and cathode coils to capture electromagnetic fields from circuits of cellulars. Visually, the "Wraithmachine" is glitchy – the images that are dispersed resemble the screen of a computer system that has just fallen victim to a hacker attack.
Due to the flashing images, the show is not recommended for viewers with photogenic epilepsy.