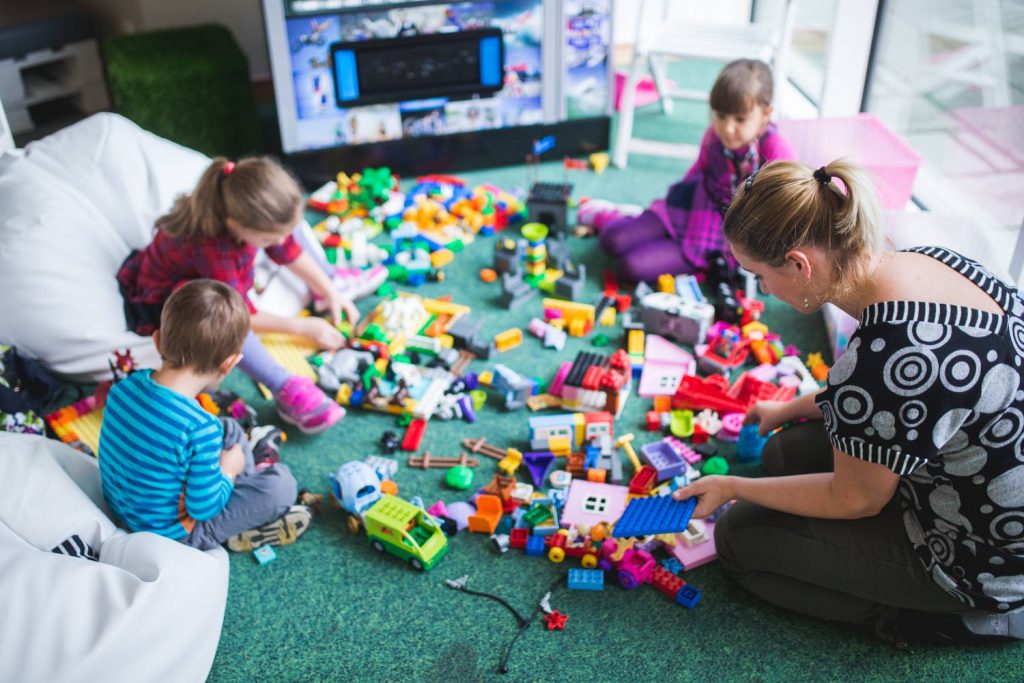 Workshops for kids 6-8 years old.
City of the future – for people or robots?
Hosts: Mentors of the CoderDojo Foundation
Joanna Pawlak i Bernadeta Wójtowicz
Małopolska Garden of Arts | Ingarden Room
26-27.10.2018 | 13:00 – 14:00
registration | 15 seats for each day
Workshops provided in Polish but all kids are welcome!
Do you imagine working on the streets of Krakow? Robots-wastetracks? Post-robot? Buses without drivers? Would you like to live and walk in such a city? How would it have to be designed to be generic to humans and robots? During the workshop, we will try to answer these questions and design Krakow from scratch. The city created by us in the workshop will be traversed by ozobots – or small spherical robots. Come and check! Workshops for the youngest will be hosted by the experienced mentors from the CoderDojo Polska Foundation.
Hourly workshops include working in groups and groups, and finally a common concept of the city of the future. We use paper, markers, LEGO bricks and ozobots and … unlimited children's imagination.
You can register via: medialab@2018.patchlab.pl