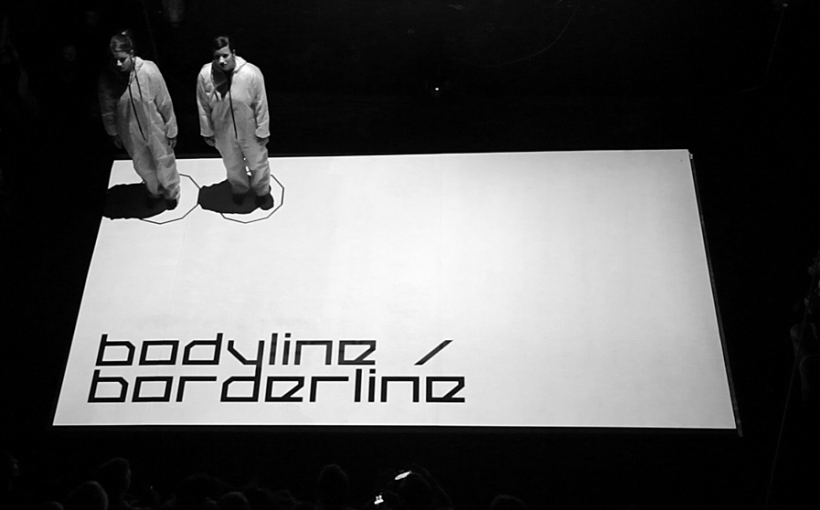 BODYLINE / BORDERLINE
dance performance
BODYLINE / BORDERLINE | (AT)
Thursday evening belongs to the intensive performance for a machine and two people BODYLINE / BORDERLINE from Austria. Two dancers are tracked, forced to perform robotic activities, and controlled by algorithms that "squeeze" data from their bodies and minds. Find it at HUMACHINE Thursday program.
dancers / choreography – Sandra Hanschitz / Lisbeth Bitto
programming – Tim Schenk
visuals / video – Micha Elias Pichlkastner
sound / motion graphics – Raimund Schumacher
Partner of the project is the Austrian Culture Forum in Warsaw.
Tickets available via Going at the price of 25 pln and 30 pln at the entrance.