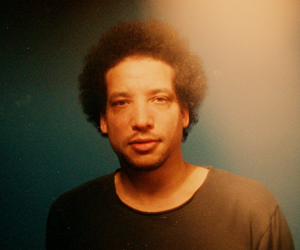 Franklin De Costa (Killekill/ Mothers Finest/ Berlin)
DE
Under a myriad of aliases, Berlin legend Franklin De Costa has been quietly releasing challenging, forward-facing house and techno for the best part of 20 years. Always operating in unconventional territories, he is well known in underground circles as one of the most consistently interesting and innovative DJ-producers at work in the city.
Day to day, De Costa spends his time running the Mothers Finest parties, which take place at Berlin's sleaziest club spot, Griessmuehle. In many ways, the parties feel closely linked to current happenings in London and Bristol: line-ups invariably feature at least a handful of artists from the network surrounding Timedance, Hessle and Livity Sound, and crowds take to broken rhythms, heavy subs and nonlinear structures in a way not often seen in Berlin.