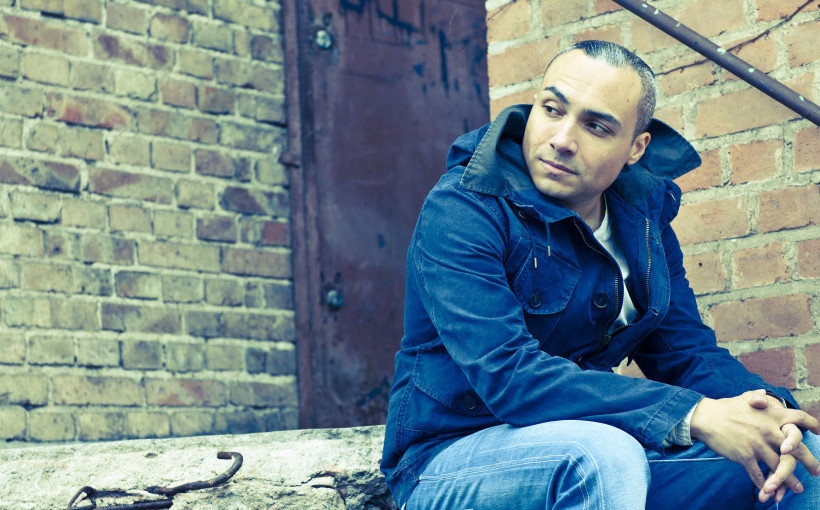 2017
Culmination of the festival: ANTHONY ROTHER!
This is the night! The culmination of the Patchlab Digital Art Festival 2017 in excellent company with hospitality at friends in Szpitalna 1! The guest of the Saturday night of the 6th Patchlab Festival will be Anthony Rother!
This night he will present ADJ (A stands for Artistic). Meaning he is only playing his own production which are not released commercial. He is not selling his techno music anymore. Once a year he produce a mix of his production and give this out for free. Which make his performance even more special and individual.
Visuals effects are being prepared by VJ R:A:U:L from Germany and László Zsolt Bordos from Hungary.
Co-organiser of the event is Goethe-Institut Krakau
Line- up:
ANTHONY ROTHER – ADJ Set – [Nextdata, Datapunk]
Map.ache (Manamana/ Kann Records/ DE)
Polo (Holger/ Kann Records / DE)
VTSS (Oramics/ BTS)
Dj Kubok (Veni Vidi Techno/ VIELD)
Chino live (Radar/ Shtum/ Holger)
Light installation: András Nágy (XYZ/ HU)
Live visuals: R:A:U:L [DE], László Zsolt Bordos [HU]
Tickets available today at Going and at the entrance.