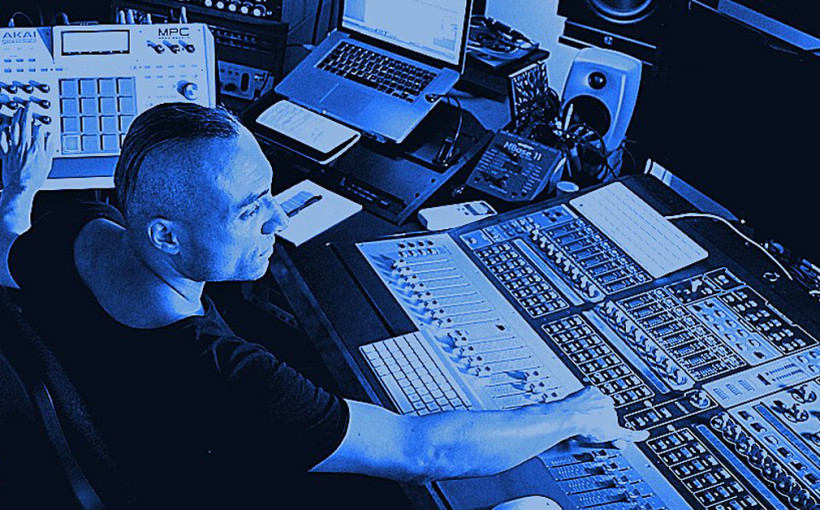 ANTHONY ROTHER
Patchlab Festival & Szpitalna 1 present
The culmination of the Patchlab Digital Art Festival 2017 in excellent company with hospitality at friends in Szpitalna 1! The guest of the Saturday night of the 6th Patchlab Festival will be Anthony Rother – German composer of electronic music, producer and founder of ?Psi49Net? label, living legend, a true authority in the genre and the most important continuer of Kraftwerk group. He has been at the cutting edge of techno music for over 20 years!
Full Line-up of the night and where to get your ticket can be found here.
See you on the dancefloor!