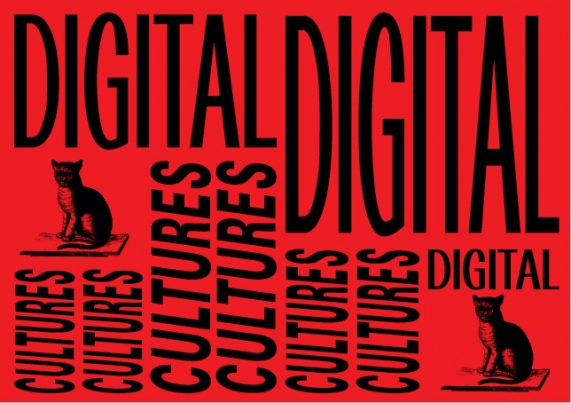 Patchlab Festival presentation
at Digital Cultures Conference
We are happy to announce that Patchlab Digital Art Festival will be presented at the Digital Cultures Conference at the panel 'What can I do with my interactive work?'
Panelists: Zeina Abi Assy, Zdenek Blaha, Jadwiga Charzyńska, Ruthie Doyle, Sandra Gaudenzi, Klio Krajewska, Thorsten Wiedemann, Elwira Wojtunik, Marcin Marczyk – Moderator, Dan Tucker
CATEGORY: [ INTERACTIVE STORYTELLING ]
DATE AND TIME: 26.09 Tuesday; h. 14:30-16:00
VENUE: Copernicus Science Centre/Room 3
Are you working on an interactive documentary and wondering how to reach an audience? Do you have an interactive installation that you want to show at a festival? Are you looking for support for game production? Workshop organisers, trade fair organisers, festival curators and representatives of institutions that support artists will discuss where you can go next with your interactive project.
About Digital Cultures Conference
25-17.09.2017 | Copernicus Science Centre, Warsaw
The Digital Cultures Conference in Warsaw will address digital culture in a global context. From 25th to 27th September 2017, the Copernicus Science Centre will host numerous panels, debates,an exhibition and an art intervention. Workshops will take place on the 27th and will be held in various locations in Warsaw. Rich programme of interactive films will be presented in the evening of 25th and 26th September.
It is the first event in Poland that will address digital culture so globally. The interdisciplinary programme of the conference covers a wide scope of this rapidly developing sector: from computer games and narrative museums to interactive storytelling and topics related to digitalisation.
Renowned experts from Europe, the USA, and Asia have been invited to participate. Among them, there will be directors of important festivals, museum directors, representatives of key technological institutions, artists and game developers.
The conference is conceived and organised by the Adam Mickiewicz Institute, under its flagship brand Culture.pl.
Find more information at: www.digitalcultures.pl