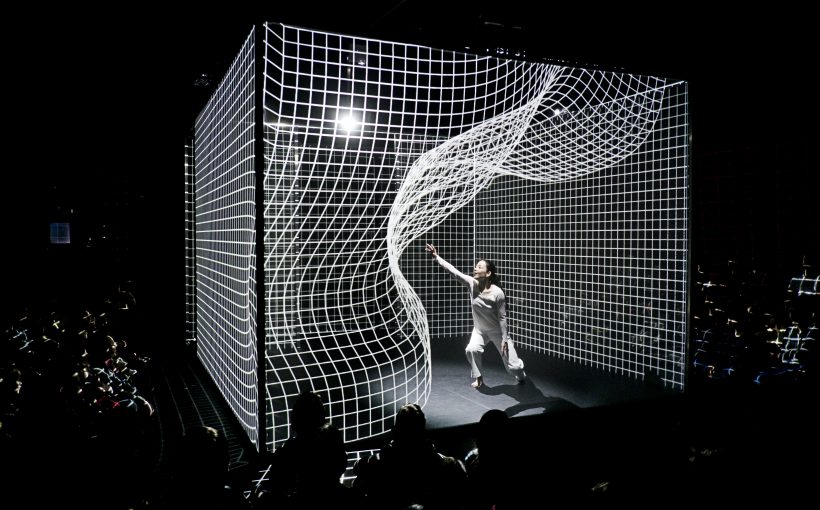 Patchlab 2016
Hakanai – interactive spectacle
Premiered in 2015 at BAM's Fishman Theatre in NY spectacular choreographic performance, symbiosis of digital technology with theatre, that unfolds through a series of images in motion – Hakana? by Adrien M / Claire B Company from Lyon, France.
It will be presented first time in Poland only at Patchlab 2016!
More details here.
13.10 Thursday | 20:00
Manggha Museum of Japanese Art and Technology
20 zł | Tickets available at Goingapp.pl and before the spectacle | Limited places