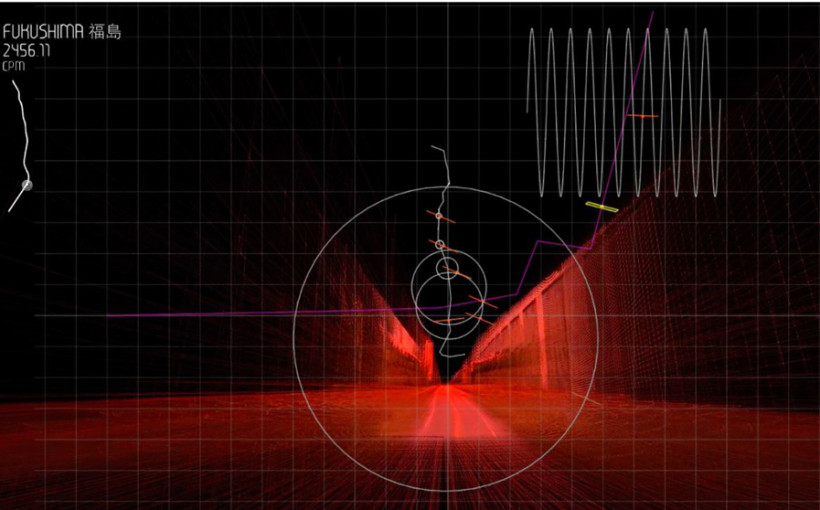 AV Performances 2017
RadianceScape, XCEED [HK]
Friday audiovisual night, during which unique audiovisual impressions will be taken care of by the award-winning XCEED group in Hong Kong, taking into scope the radioactivity level in Fukushima and Chernobyl and Microseq presented at this year?s TodaysArt Festival in Amsterdam. 4 audiovisual performances and live-acts at the totally new space of Hevre + 1!
More information abut AV NIGHT here.