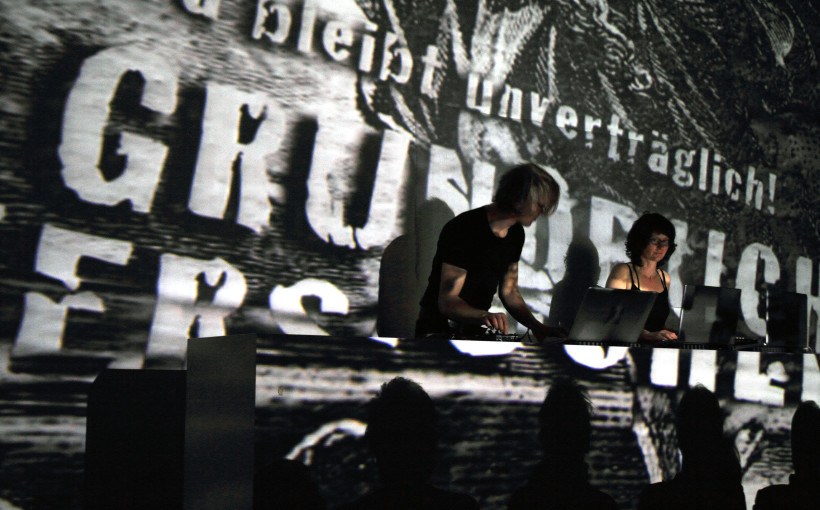 Patchlab 2016 incite/
During Patchlab 2016 we will host famous duo from Hamburg /incite known from their original, electronic music with dynamic, always monochromatic visual layer synchronized with sounds, will take us into their audiovisual universe during their latest live-act 'beyond the entropic dimension'.

AV NIGHT 1
14.10 Friday | 20:00 | 15 zł
Tickets available at Goingapp.pl and at the entrance to the event.
Manggha Museum of Japanese Art and Technology

The co-organiser of AV NIGHT 1&2 is Goethe-Institut in Krakow.