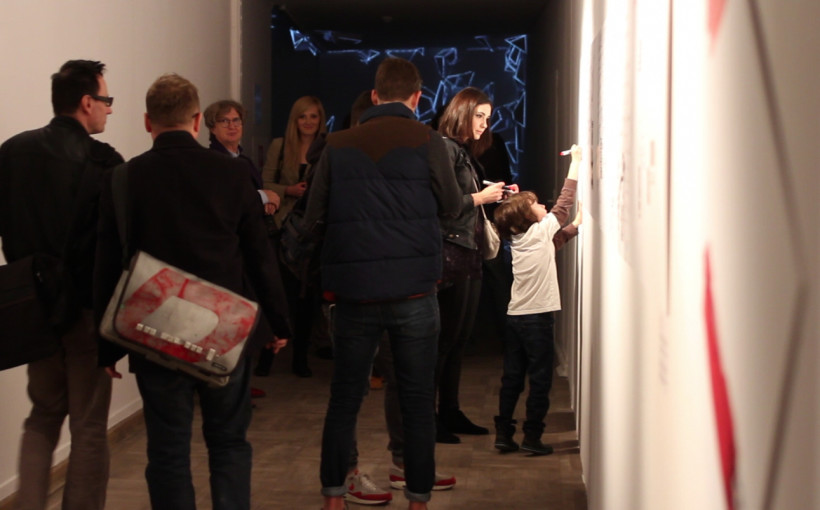 PATCHlab 2013
During the second edition of PATCHlab in 2013 we hosted 26 artists from USA, Germany, Netherlands, Italy, Mexico, Sweden, Hungary and Poland presenting 8 live-acts and performances, 12 audiovisual and interactive works and 7 av works from Open Call.
Over 2500 visitors of the exhibition at the Contemporary Art Gallery Bunkier Sztuki during 2 days, extraordinary audiovisual night at Forum Przestrzenie, inspiring atmosphere and amazingly good feedback from participants and visitors was the best prize for us as the organizers.
We would like to thank all the participants, partners, suppliers and visitors for their support, encouragement and commitment.
PATCHlab would not happen without you!
Details of PATCHlab 2013 edition are available in ARCHIVE.