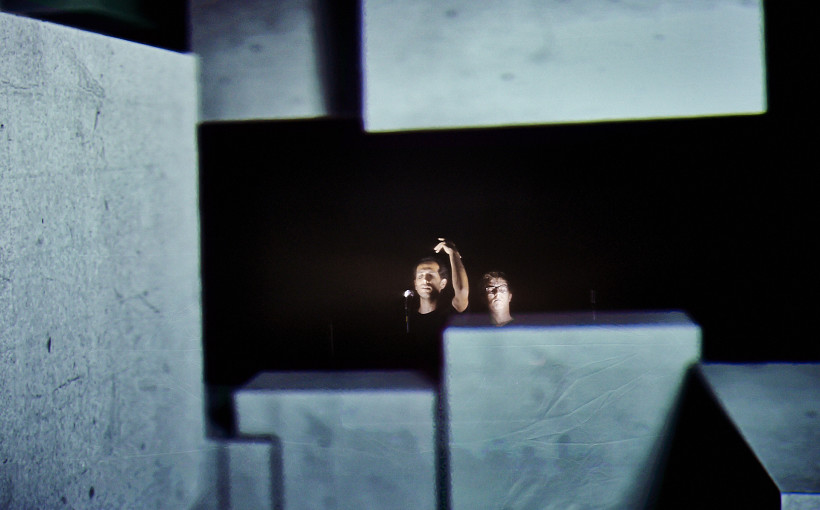 1024 architecture opens Patchlab 2016
Paris based 1024architecture will open the 5th edition of Patchlab with Recession performance.
The third part of the trilogy Euphorie-Crise-Recession, is an audio-visual performance, an spectacular journey through whats left of our civilisation. The show echoes the scarcity of natural resources, diminishing of species, and the ever expanding influence of built matter. Fernando Favier and Francois Wunschel, the two performers, activate the digital vista in realtime, like busted puppeteers, waiting for something to go wrong.
11.10.2016
21:00
Manggha Museum of Japanese Art and Technology
Free entrance